Plane and helicopter fit outs
Our team has experience with refurbishing private and commercial aircraft. Recent jobs include relining the interior of a private helicopter and repairing and refurbishing cabin seats for Air New Zealand.
With over 15 years experience in delivering quality service, our team enjoys working with clients that demand excellence and superior craftsmanship.
Talk to us about how we can deliver the superior look and style for your aircraft.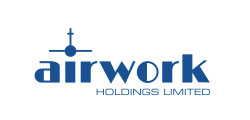 "I recently relined the interior of a private helicopter and refurbish cabin seats for Air New Zealand."
— Bruce Bryant,
Project manager